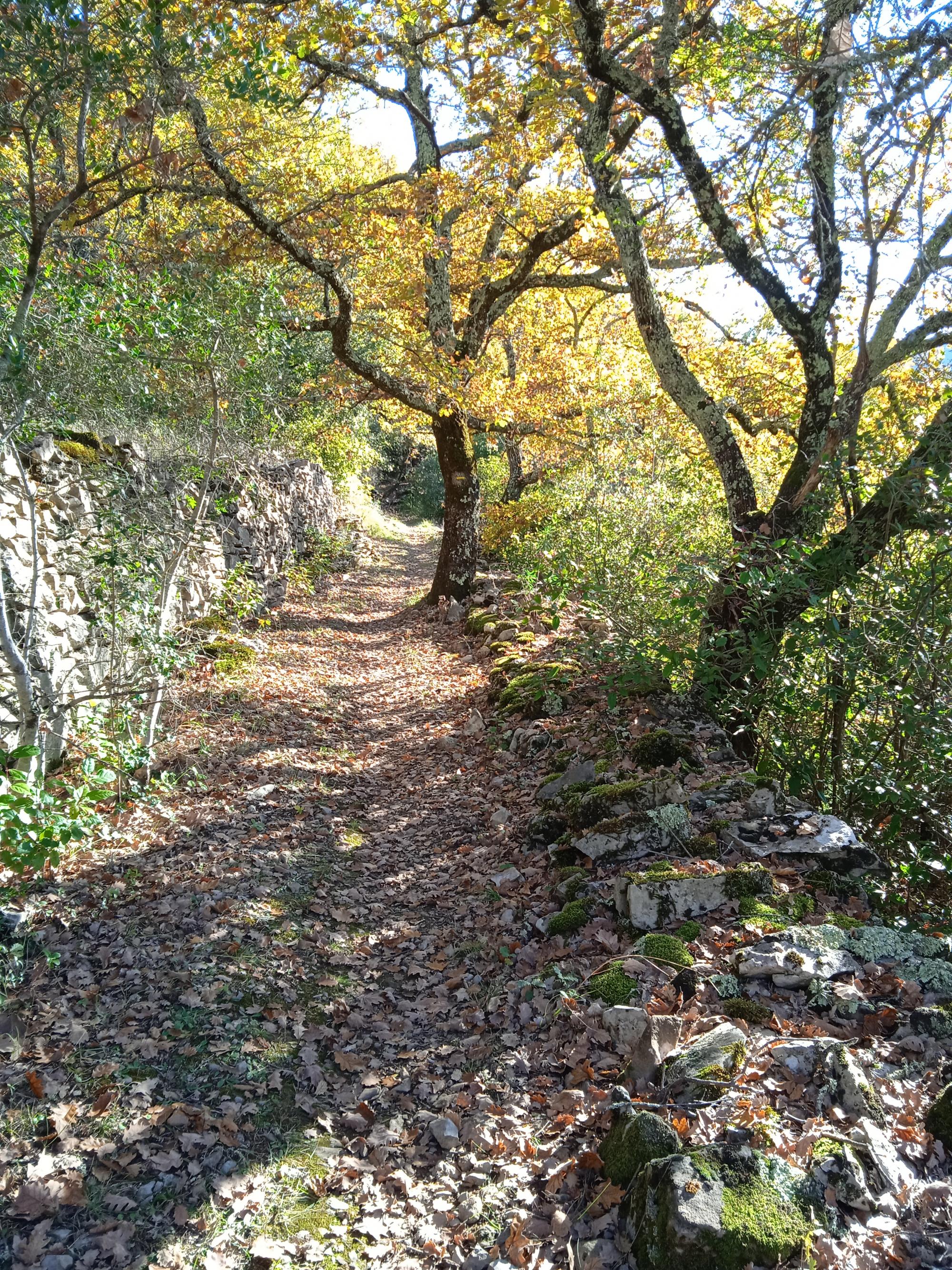 My path in the world of plants
My Path
As a child I was able to flee the city during three months of the year in summer. My family had a cabin in the Blue Ridge Mountains. I ran around barefoot all summer dicovering  nature. Little did I know then that the the Blue Ridge Mountain Province is considered one of the most diverse regions in North America. Of the 2,500 identified shrubs, trees, mosses and lichens, there are roughly 1,500 flowering species. Out of the 200 species native to the southern highlands there are 40 species of wildflowers only found in this area. This is where I began y apprenticeship with the help of a family friend. I began exploring the wild flowers and learning their names.
Then as a teenager I attended a German Waldorf School which included gardening as a subject. Part of the curriuclum included an apprenticeship on a farm for a few weeks. I was also very lucky to have a botany teacher who made the world of plants come alive and nurtured my thirst to learn more. During these years I spent most of my holidays on biodynamic farms continuing to deepen my knowledge of plants.
This brought me to do a one year training in biodynamic farming in France. Besides the actual farm work, I participated in numerous plant study workshops. Then as a mother and teacher, I continued having small gardens and learned about the wild plants on hikes with my children in such magical places such as the Rocky Mountains and New England.
For the past ten years, I have been living in the Cevennes region. I have consecrated a lot of my time in these the past years in discovering the flora of the Cèze valley. I am mostly self taught, but I follow quality tutorials on the net such as Althea Provence with Christophe Bernard, which I highly recommend.
Over the years I have had the chance to meet people who have deepy inspired me : Marie Thun, German gardner, researcher and cofounder of the Biodynamique Planting Calender, Claude Monzies, pioneer of biodynamic farming in France, teacher and co founder of Nature et Progrès, Xavier Florin, agronomiste, author, teacher and pioneer of biodynamic farming in France, Pierre Lieutaghi, ethnobotanist and author, Satish Kumar, ecological pacifist and cofounder of Shumacher College, Trauger Grog, German biodynamic pioneer, lecturer and cofounder of the first community supported agriculture in the US… but I wish also to give hommage to all of the farmers, gardeners, and « very day » people including children who have taught me so much about the magical world of plants.
See you soon to discover this magical world of plants